AMAX IT Solutions specialises in Cybersecurity, Software and Web development. We are based in Melbourne, Australia. We have the in-house creative talents and expertise needed to develop cost effective seamless and effortless web solutions for all your online needs. Client satisfaction is always foremost in our minds. We are committed to providing a quality designed product in a timely and professional manner.
Click here to launch your website online now.

Programming and Software Development
Our team has worked extensively on PC platforms since 1990. Besides HTML, languages and systems that we often work with include PHP, Mysql, JavaScript, jQuery, CSS, Perl , VB.Net & VBX Technologies.
Our diverse experience in these fields also include corporate training and certification, Microsoft certified systems engineer, Microsoft certified professional, and certificate IV in Cybersecurity.

Cybersecurity services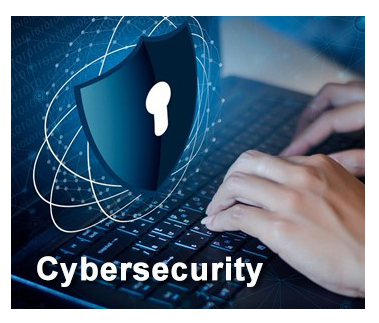 We work with leading industry platforms such as Amazon Web Services, Splunk and Cisco and have the skills required for such technologies industry demand.
Our Cybersecurity services include: Website vulnerabilities testing, reporting, threat mitigation, data analytics, networks penetration testing, cloud-based networking, server scripting, problem solving and collaboration.
Some of the things we do include: Identifying, monitoring and responding to cyber security threats and weaknesses, using a range of cyber security tools, procedures and software. Protecting an organisation from insider security breaches, maintaining security control, highlighting legal implications, including ethical behaviour.
We are able to work within teams, communicate clearly, collaborate and advise about your business cybersecurity needs and obligations.